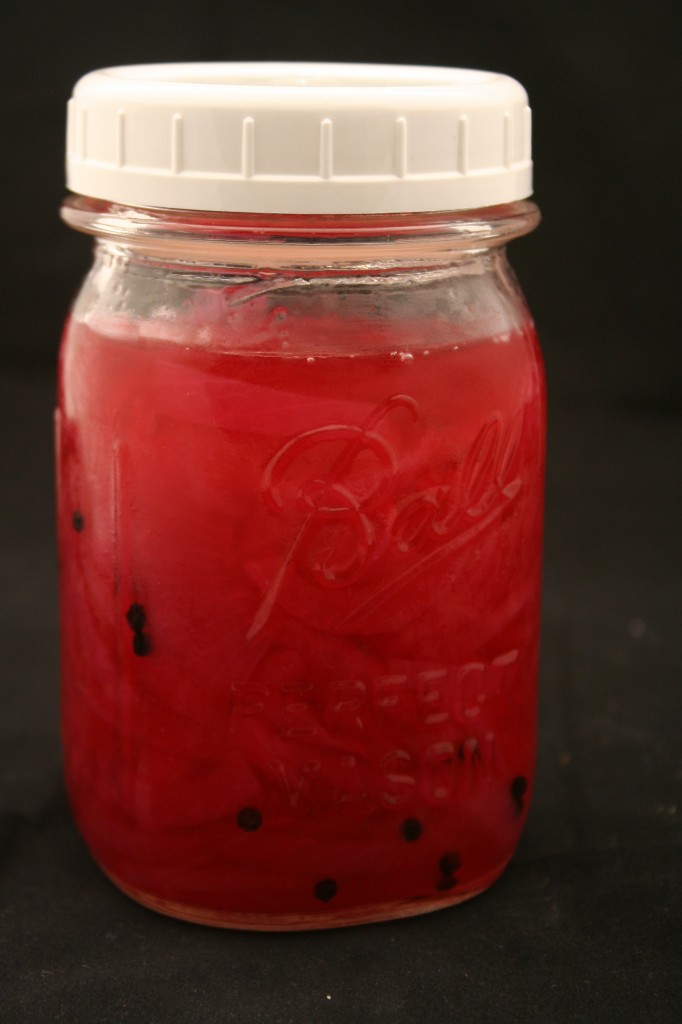 Well, the blog neglect has gotten worse and worse.  One of these days I will put it on the calendar and give it a go.  This summer has been busy, way to busy.  But fall is upon us and its time to store what I have harvested or at least purchased from the farmers market.  A couple weeks ago I bought a giant red onion with the sole intention of pickling it and that I have since done.  If you have never had red onion pickled on a taco or a burger you are missing out, its some kind of tangy with a little onion crunch.
This has got to be the single easiest condiment to make, ever.  And they will most likely get some looks should you eat them in public or with company present.
[dc_getRecipe id="23″]
That's it, a few minutes of work and you have a condiment for the masses.  What is your favorite off the wall condiment?