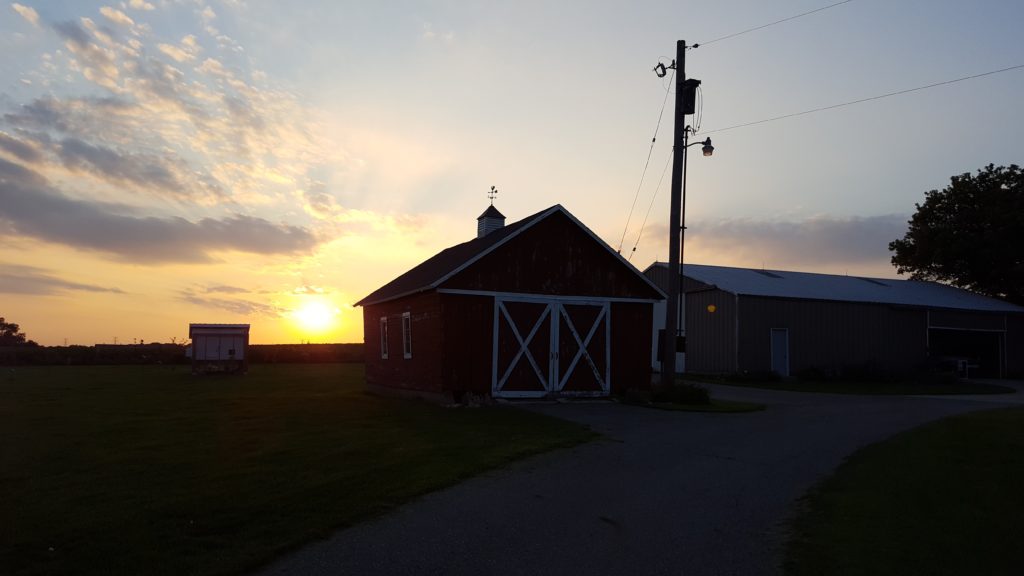 We have made it through yet another year on the 'farm', which sounds better than 'small scale agriculture experiment'.  We have a cellar full of food for the winter and are looking for to the meat store opening, which to the rest of the world is known as hunting season.  No doubt the coming weeks will outline some of the projects we have undertaken this summer and ones we are looking forward but for now, a list:
Our chickens survived another year and continue to lay
We have a FULL cellar – and our garlic is fantastic
We planted 6 new fruit trees this spring as well as blueberries, black raspberries and strawberries (both June and Everbearing)
We got watermelons – first time we have managed to ripen them
We grew ARTICHOKES and harvested them
We have been working on the house and after many long hours have restored our original pine floors in both the living room and bed room downstairs
We installed our first permanent raised beds for the fruit listed above as well as herbs for culinary and medicinal use
Aside from all of that I am sure I will think of more – check back in the coming weeks for some more in depth follow ups.